A minimalist and contemporary elegant architecture
Bwell Forever Villas were designed by Ahmet Vefik ALP in a minimalist architectural style to offer large living spaces, bright and conveniently arranged with a bold work on volumes. The principle of this approach is to combine a beautiful interior, functional and flexible.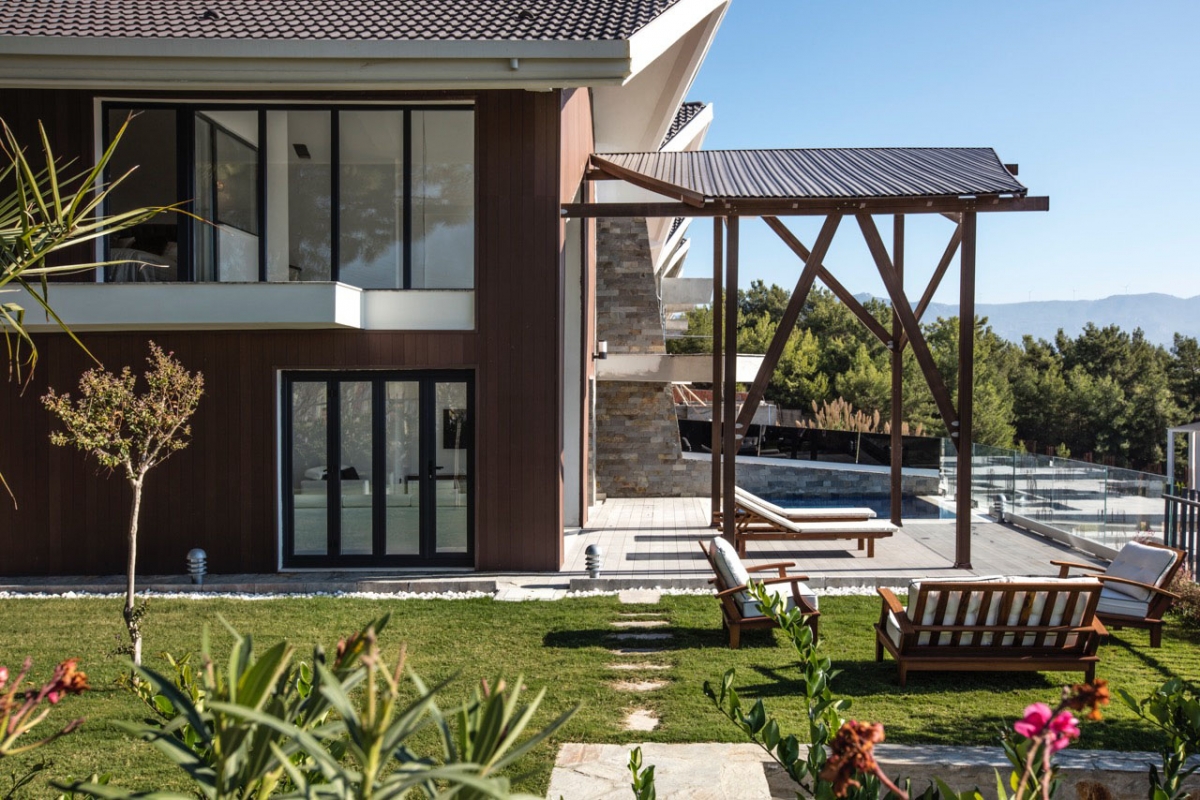 The design of the Villas is committed to the highest quality finishes and features of the program. The professionalism with which every detail has been worked makes your Villa a featured. Villas Bwell Forever is not just a luxurious living space but also a true modern lifestyle in an exceptional place.