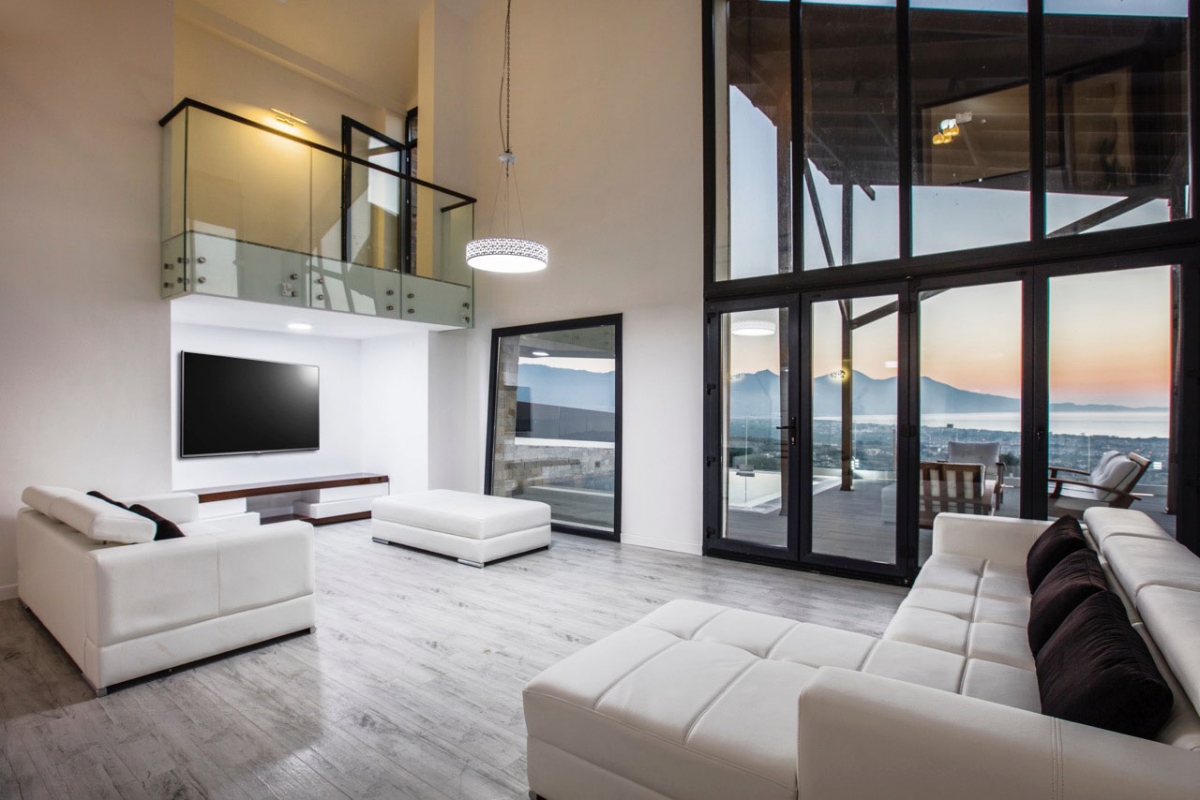 The circulation between the spaces were particularly thoughtful as access to the pool and the terrace from the living room, open kitchen to the living room, living room, dining room distributed with elegance in a large space central life, lit by tall windows that let the beauty of the Mediterranean light.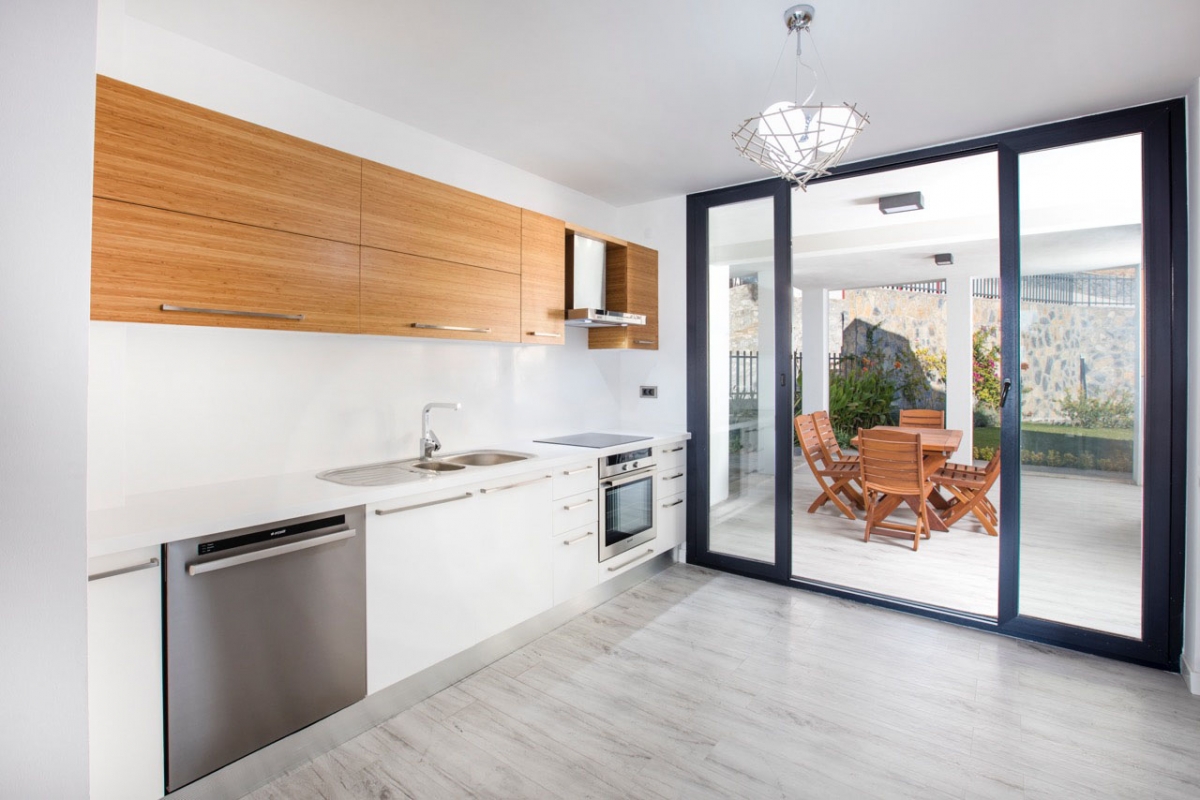 You will appreciate the high quality of the materials chosen for all fixtures. The furniture and interior design have been tastefully designed in a contemporary style for a particularly elegant result.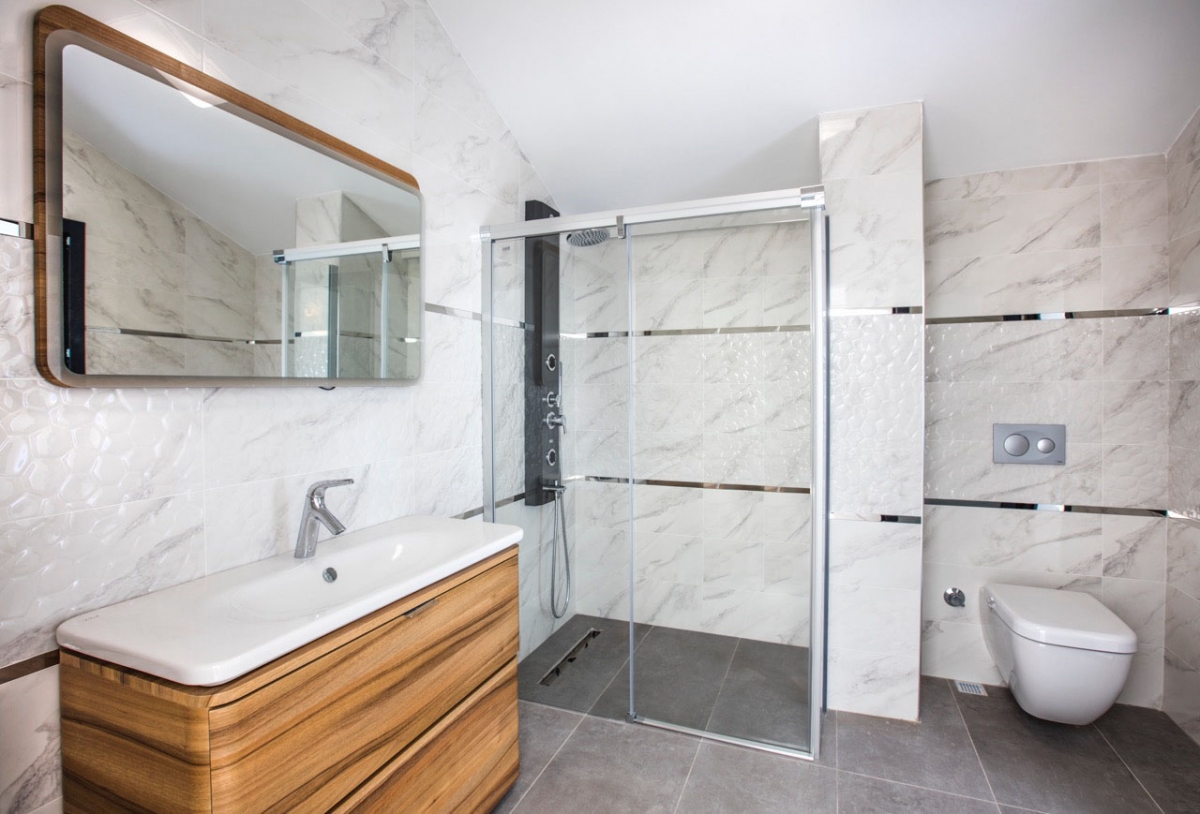 All Villas Bwell Forever are delivered key in hand furnished, decorated and fully equipped with the requirement of a luxury high level.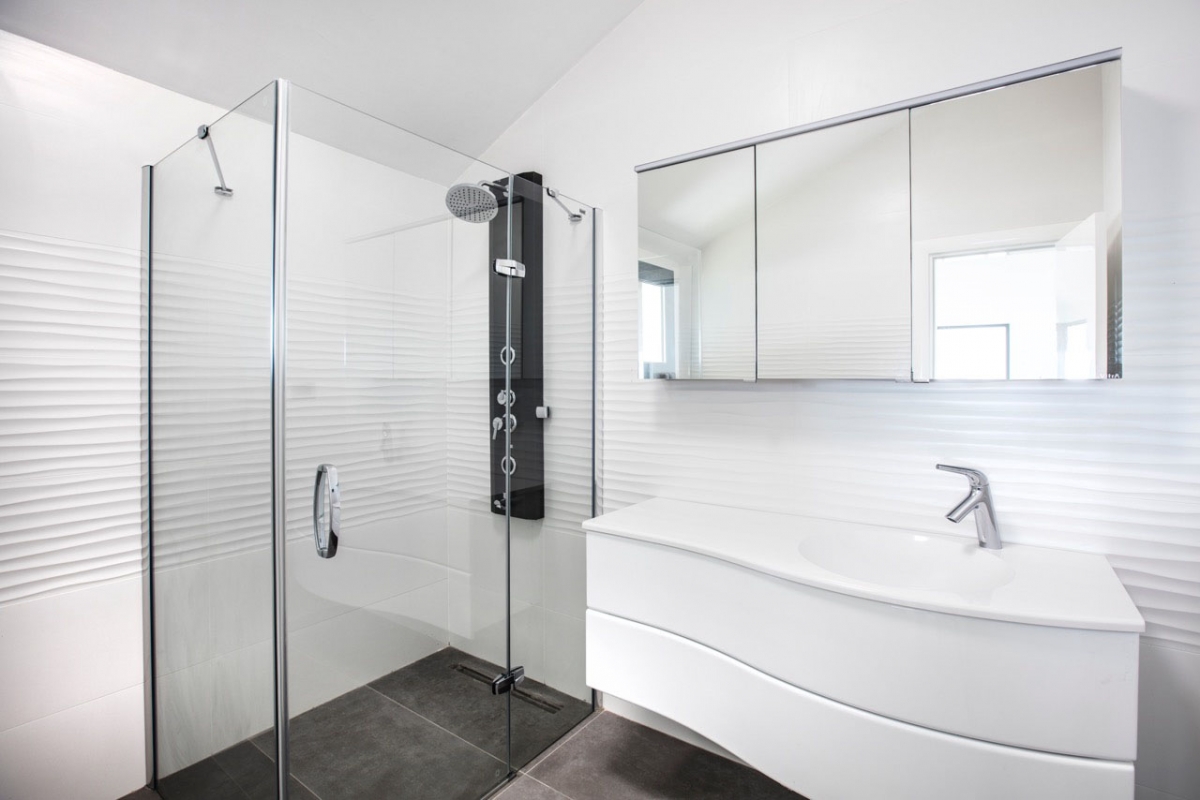 Wake up the day with the song of the birds. Spacious bedroom connected to wide windows and gellery space brings a new experience to your bedroom concept.