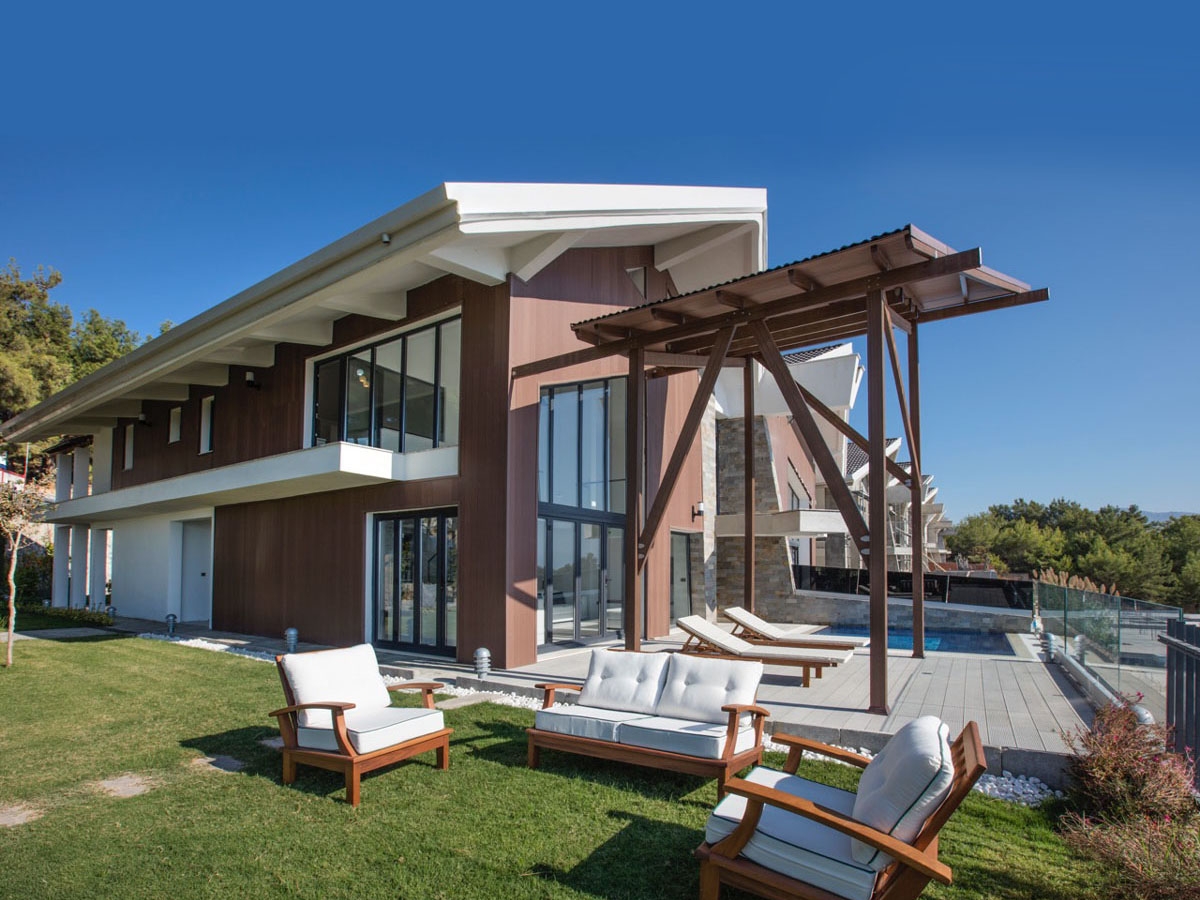 Build for hapiness
Bwell Forever is a 17 luxury villas private residence located in the idyllic Mediterranean landscape of the resort city of Kusadasi in Turkey.
<
>
Your villa in one of the most beautiful places in the Mediterranean
Imagine a place where the magnificent nature meets the endless Aegean sea. Start the day with the lovely Aegean Sun. You have choices throught hiking to diving from sailing to visit historical sites just a few km away from your villa.

Bwell Forever villas designed by the world class innovative approach. Bwell Forever villas promises to be one of the most valuable properties throughtout the region. The villas will finish at 1 February 2017.
Elegant contemporary architecture

The Bwell Forever Villas were designed in a minimalist architectural style to offer large living spaces, bright and conveniently arranged with a bold work on volumes. The principle of this approach is to combine a beautiful interior, functional and flexible.

+

Spacious and bright interior

The circulation between the spaces were particularly thoughtful as access to the pool and the terrace from the living room, open kitchen to the living room, living room, dining room distributed with elegance in a large space central life, lit by tall windows that let the beauty of the Mediterranean light.

+