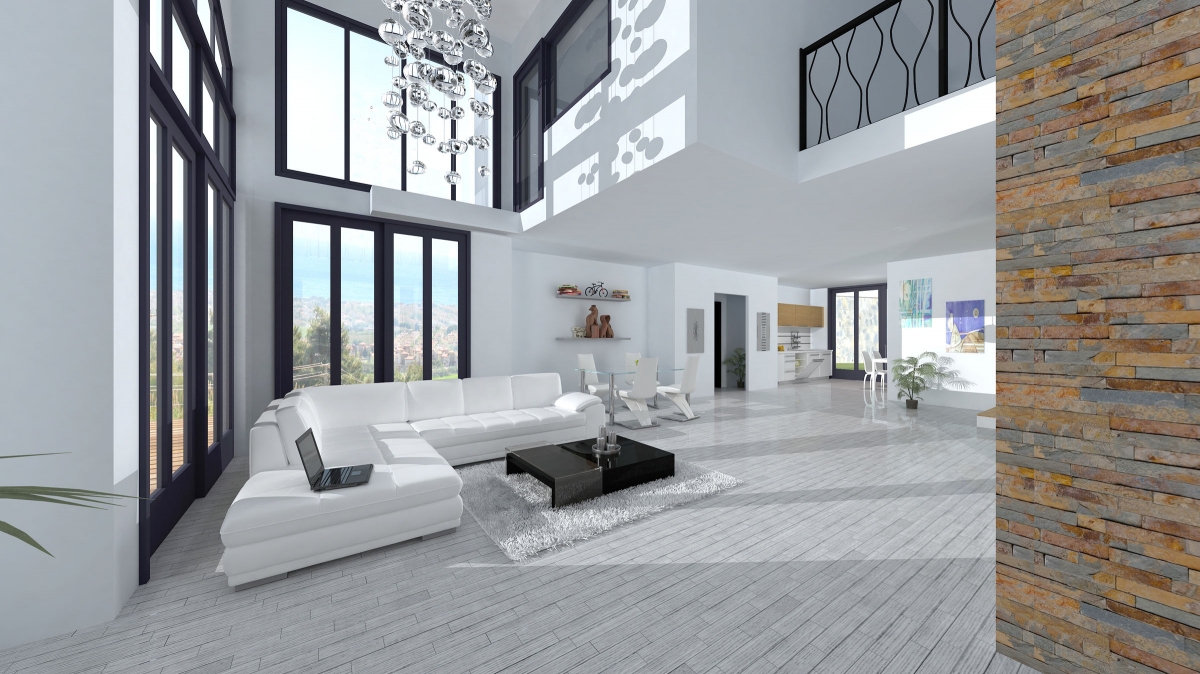 The project is fully fenced.
Fully locked entrance with surveillance cameras 24 hours with a private roo for security.
The external walls of buildings of natural stone.
Each villa has its private pool.
Swiming pools for adults and children.
Walls are soundproofed and heat insulated.
Interior walls are satin paint.
Windows and external doors will be double glazed PVC.
Internal stairs will be wood and ferforje railings.
There will be wood and natural stone covering at external walls.
Light Spot light and roud-it LED.
All kitchen draws are hydraulic with brake system.
All the bathrooms will be decorated with the latest fashion ceramics.
Bathrooms walls will be isolated from water leaks and mold.
Floors will be ceramic or laminant parquet upon the request.
Installation of light sensors at all entrances to villas.
MDF internat doors with chrome details.