Bwell Forever : 17 fully equipped luxury villas with sea-facing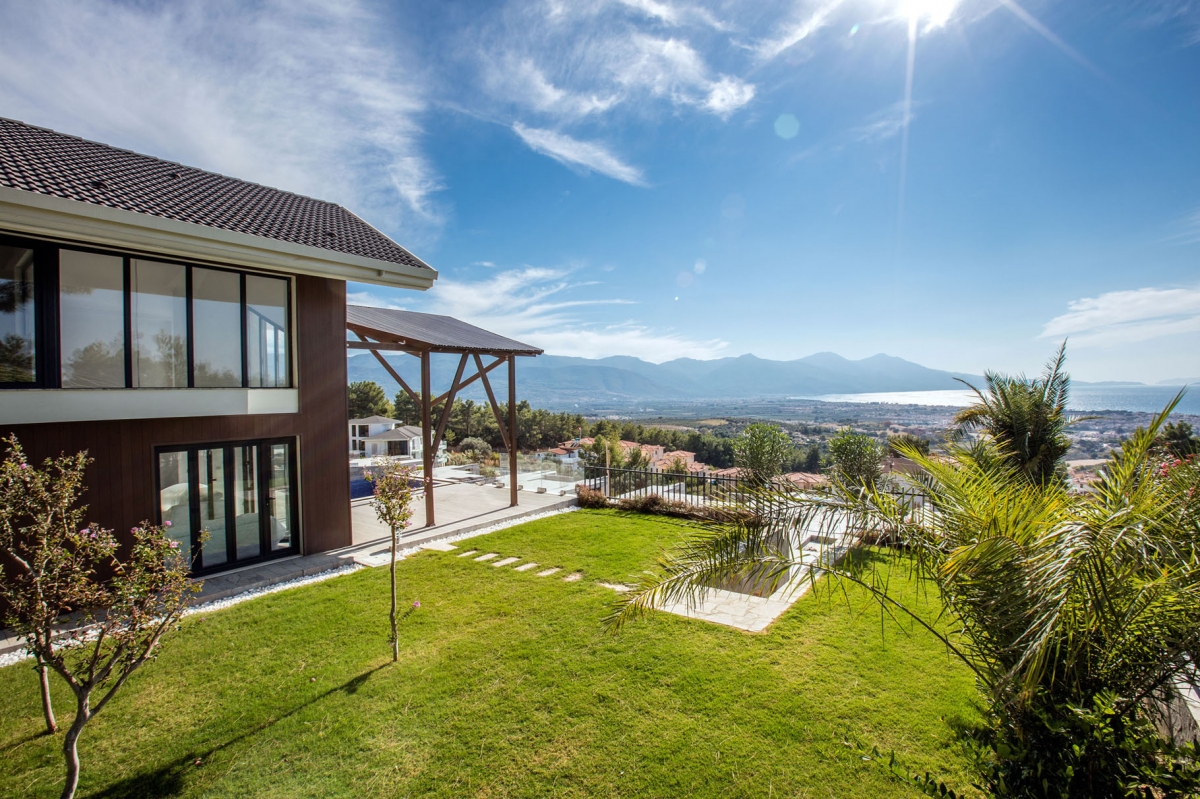 Bwell Forever is a luxury property program proposed by SMART STRATEGY, an holding company specializing in international investment for top range real estate.
Located in Kusadasi in Turkey, among the most beautiful Mediterranean sites, Bwell Forever Villas have been designed with the most innovative global standards. Bwell Forever is one of the most luxurious real estate projects in the region. The Villas will be completed in February, 2017.