Bwell Forever Villas overlooking the city of Kusadasi like a stunning sea view balcony.

Kusadasi is one of the main seaside resort of Turkey. It offers an exceptional environment facing the Aegean sea for an unforgettable holiday. Kusadasi is located on the west coast of Turkey, 90 km from Izmir. It is renowned as one of the most interesting cities Aegean both its cultural tourism aspect, because it is very close to ancient historical sites as Ephesus, Didyma, Priene and Miletos which offer countless opportunities for wonderful trips.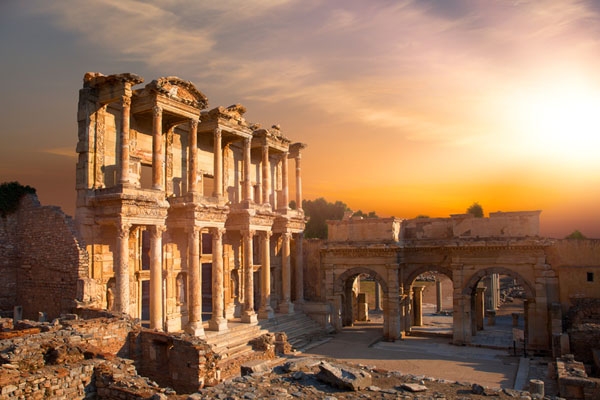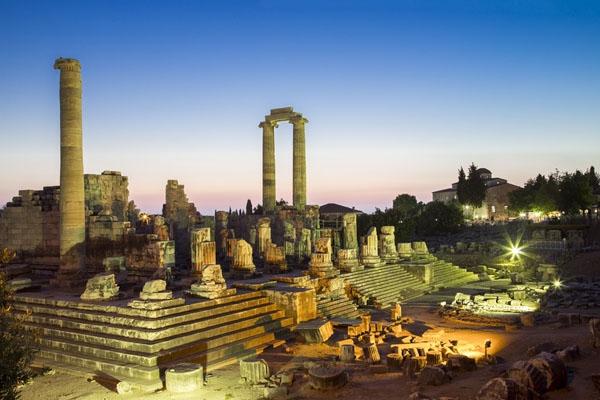 Kusadasi has a typical Mediterranean climate with hot summers and mild winters, providing a long tourism season. The city is bathed in sunshine for 300 days of the year.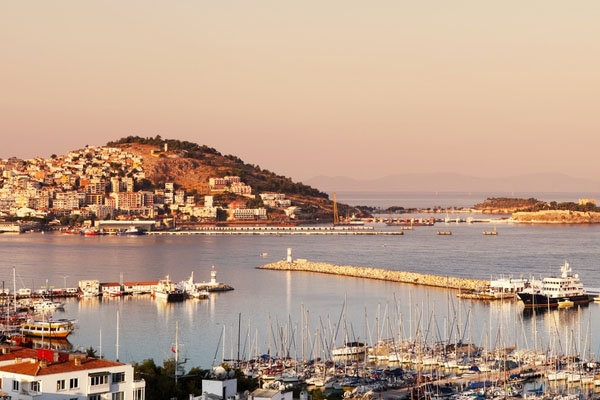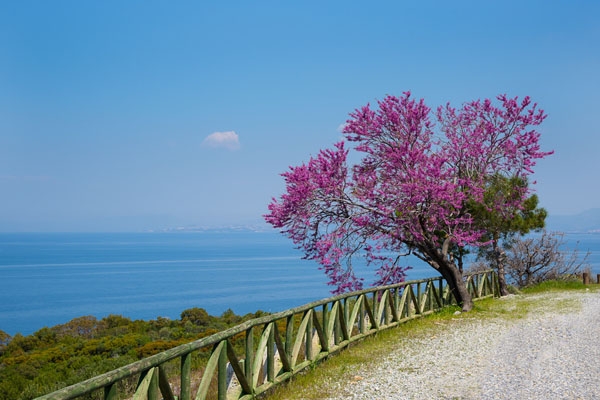 You will find many sandy beaches in Kusadasi washed by a warm and crystalline sea in a calm and peaceful atmosphere, where you can relax or enjoy many activities.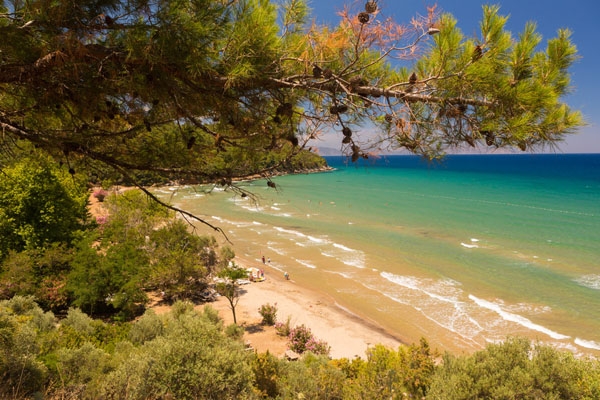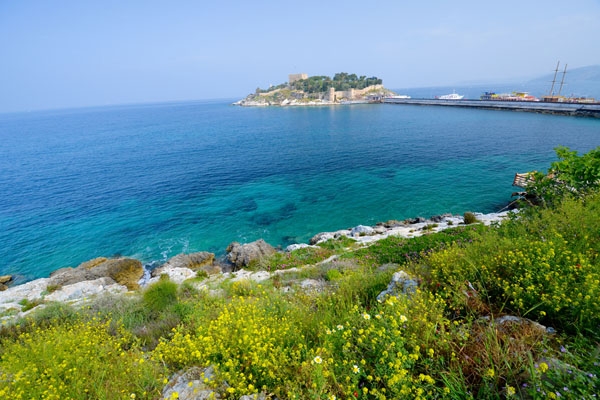 All water sports are available in Kusadasi like windsurfing, water skiing, sailing, beach volleyball and scuba diving ... At the end of the day, you can enjoy extraordinary sunsets from the terrace of your villa.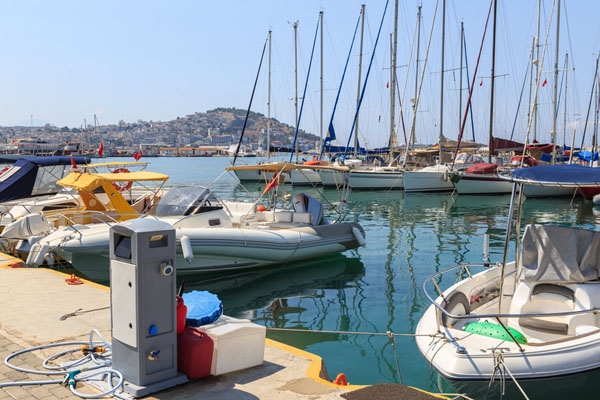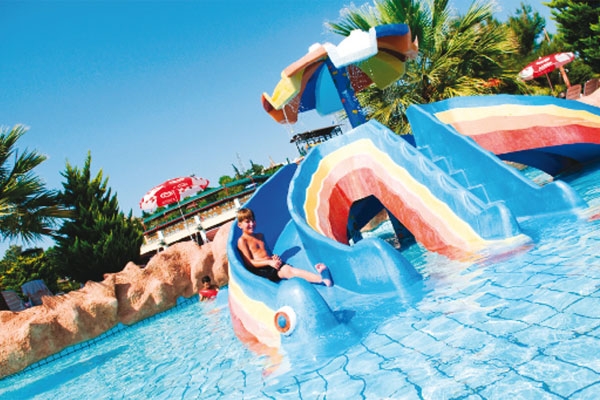 Kusadasi also offers a very nice nightlife. You can have a drink in the marina and then go out to dinner along the waterfront in the many cafes and restaurants. You will find a delicious selection of seafood day fishing and specialties from the Aegean region.